CERTIFIED HARMONICA SERVICE CENTRE For Hohner - Seydel and Suzuki : Repairs - Restorations - Customs modifications and hand built harmonicas
Tel 07977 011950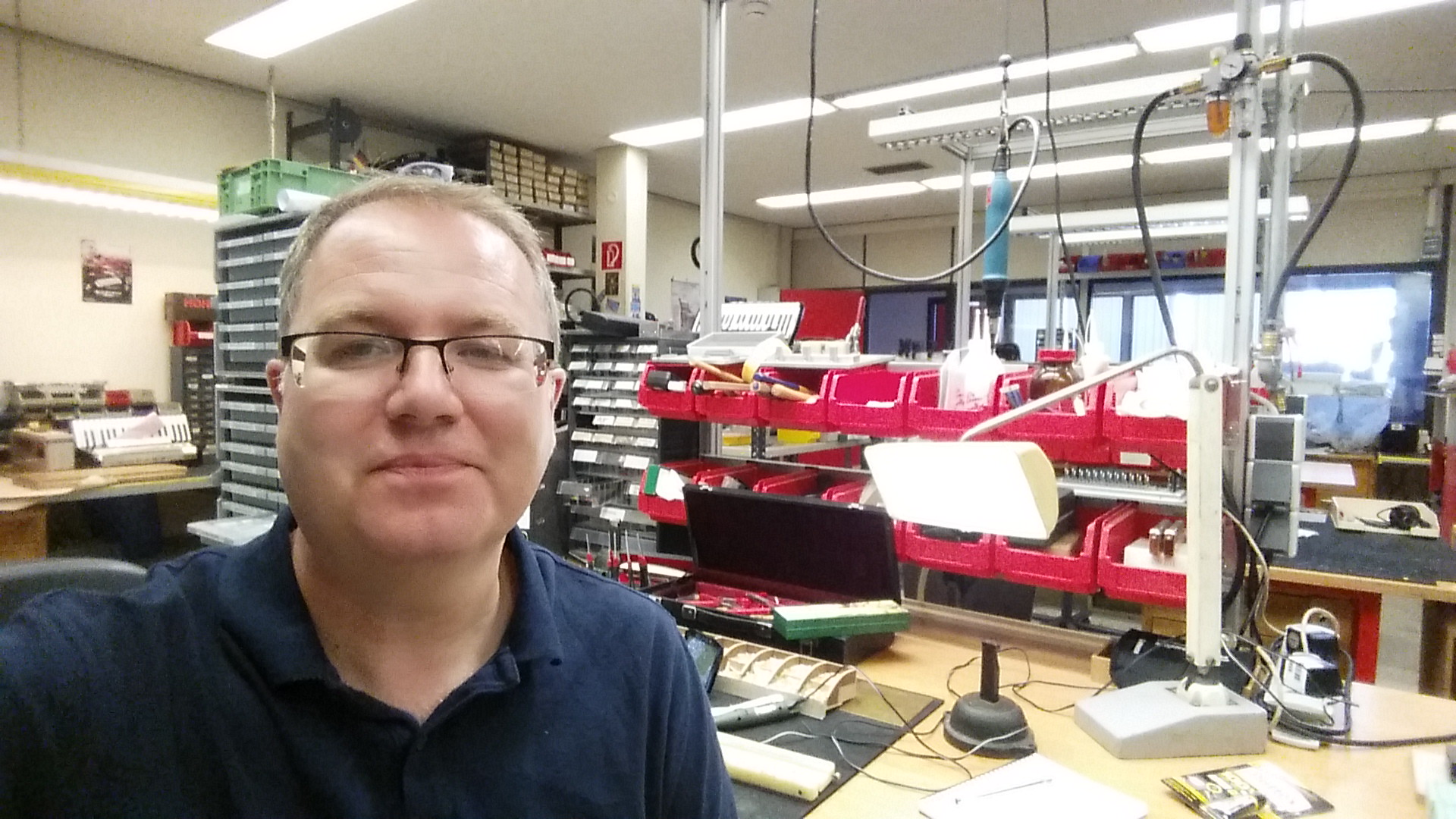 Hi John - A great big Thank you for your participation in The Chromatic Weekend. It was a pleasure to meet you at the weekend and attend your workshop. I regret not being able to go to all your workshops you have a great manner about you and explain things easily to people. Your workshops were highly informative, fun and captivating. We have heard so many positive comments about you Well done!I hope to see you again perhaps at Bristol festival? Kind Regards Katrina and the NHL Chromatic Weekend team
If you have an old harmonica that:
Just needs a good clean. (using ultrasonic cleaners)

An ebay purchase that doesnt quite play right.

Inherited your grandad's old harmonica and want it refurbished like new

Need your harmonica tuned

Comb replaced (split Pearwood combs)

Reed replacement

Windsaver replacement

Nailed Reed plates modified to screws,

Chromatic slide sticking

etc etc
then you are in the right place.
I have a busy youtube channel. Lots of videos of restorations of vintage harmonica equipment, tips and general info. Subscribe to my channel for regular updates. Here's a taster of a 1930s nail press restoration.
Over the summer I moved into my new workshop. This is much better with a lot more space for customers to visit and hold repair workshops.
Our simple postal service means you just pop it into the post to us and we will give you a call back once its arrived to let you know whats what. We can then discuss your options and costs. If ok, we will proceed and if its uneconomical to repair we can send it back in the post to you. AT NO CHARGE. (except the cost to post it back.) .Its that simple. If you have any questions just give me a call on 01708 446644. Thank john
CUSTOMER REVIEWS ARE ALWAYS NICE TO RECEIVE
here are some more - CLICK
"Hi John
Harmonicas received, What can I say. You are true Master of your trade
Have played them all at a session on the Island wonderful comments from guys who know their music. I have had a few bad repair jobs done, which made me a bit wary to try others. I will be sending all my cleaning/repair work to you in the future. I would strongly recommend your services to others. Yours Aye. Hugh Hainey " - -read more comments /reviews

Want more
If you want to keep up to date on a weekly basis of all the things I get up to with harmonicas you need to link into the facebook page. Just click the like button below.