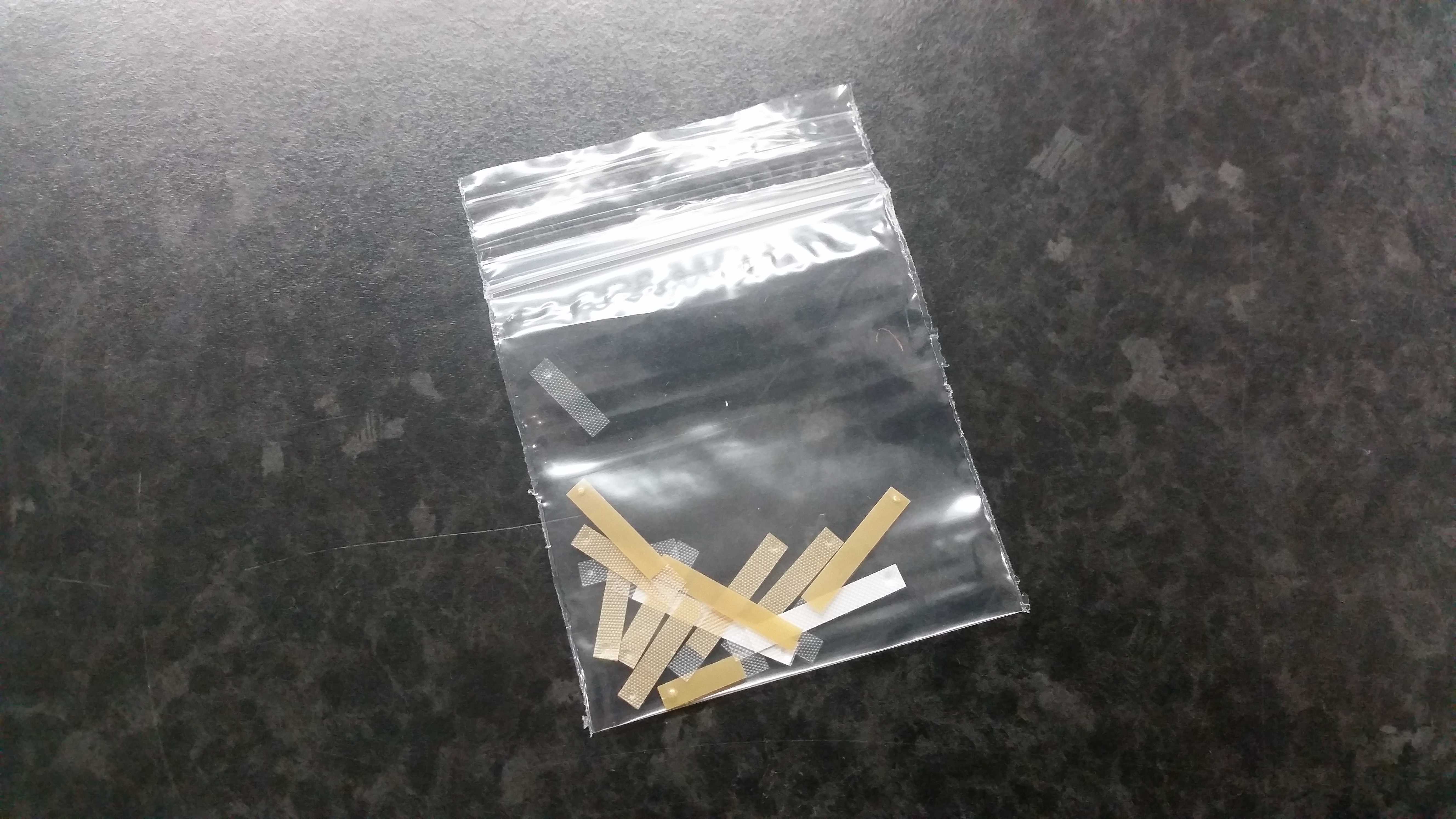 Windsaver pack x 14
£5.40 incl. tax*
This is a pack of windsavers , one of each size to fit a full side of a 16 hole chromatic. These can be used as a repair pack to cover various troublesome windsavers or if you buy 4 packs it will cover the replacement of a whole harp from 10 to 16 hole. This is a cost effective way of buying windsavers rather than the large multi pack we also sell.
Category Hohner spares
* Based on residence in United Kingdom. Tax rates for other countries will be calculated at the checkout. Price exclusive of tax: £4.50.