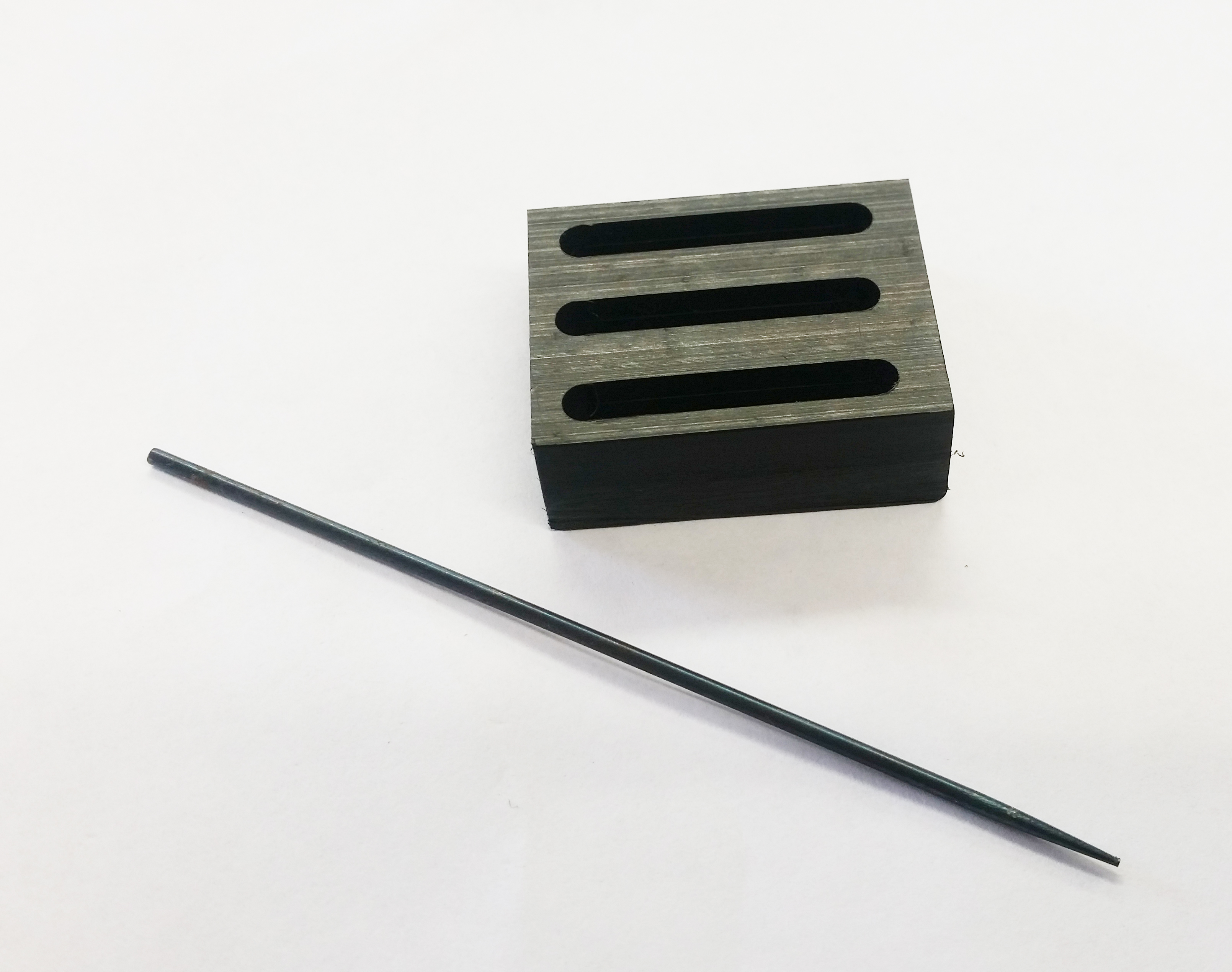 Rivet punch kit
£23.99
incl. tax*
This is an in-house manufactured kit for removing reeds from reed plates that are riveted on. Its a very simple but effective tool. The kit contains the hardened steel punch and Lower tool manufactured from Dupont Delrin so as not to mark the reed plate .
Video of how to use this product.
https://youtu.be/a3IwkC8d3sY
Category Reed Tools
* Based on residence in United Kingdom. Tax rates for other countries will be calculated at the checkout. Price exclusive of tax: £19.99.