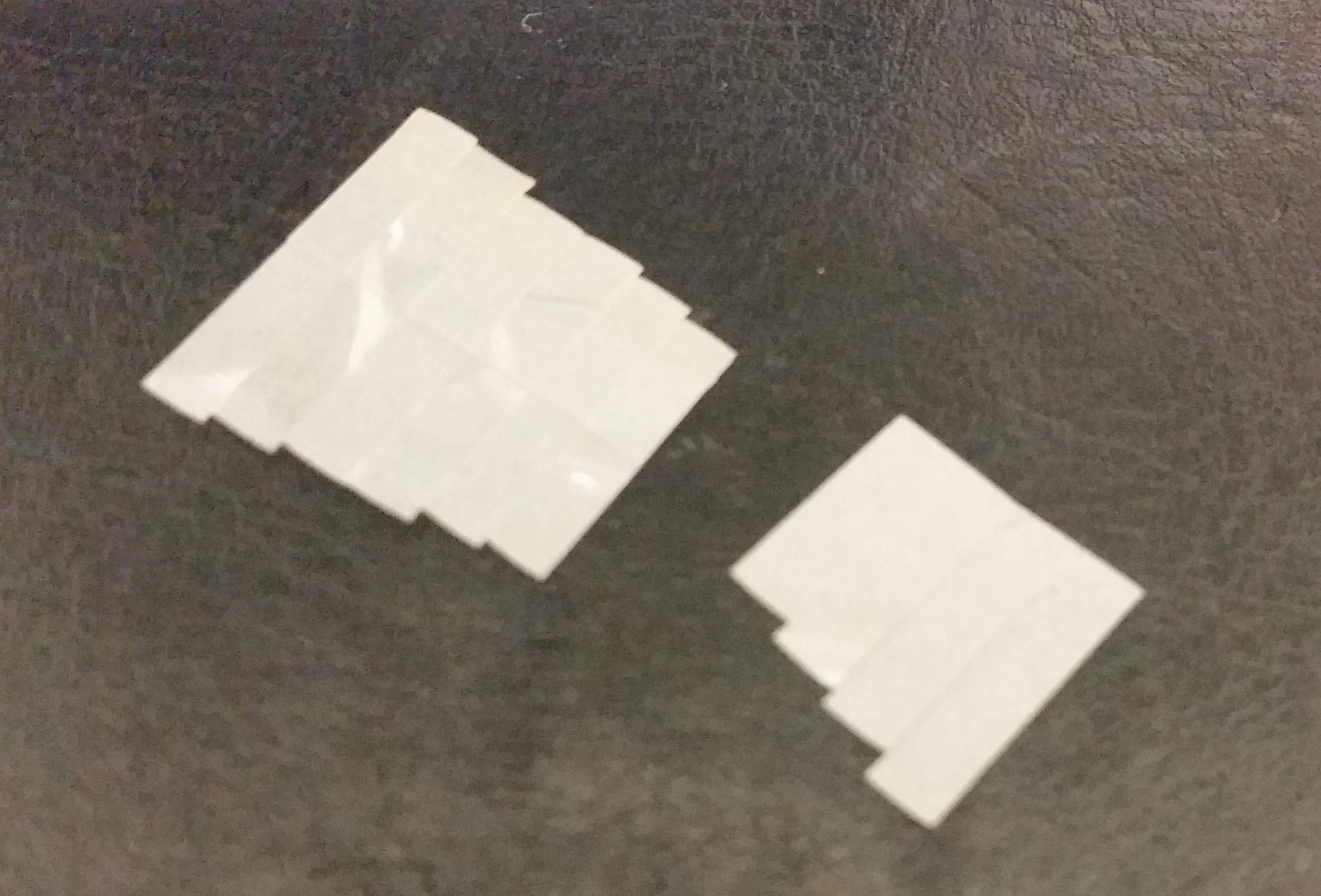 Half Valve MR350V valves - set
£4.80 incl. tax*
This is a set of windsvaer valves for a MR350V. If you fancy half valving your diatonic this is the set to get. They come in 2 sections the 6 lower valves and the 4 upper note valves. you will need to get some glue from our repair tool department.
Category Suzuki spares
* Based on residence in United Kingdom. Tax rates for other countries will be calculated at the checkout. Price exclusive of tax: £4.00.