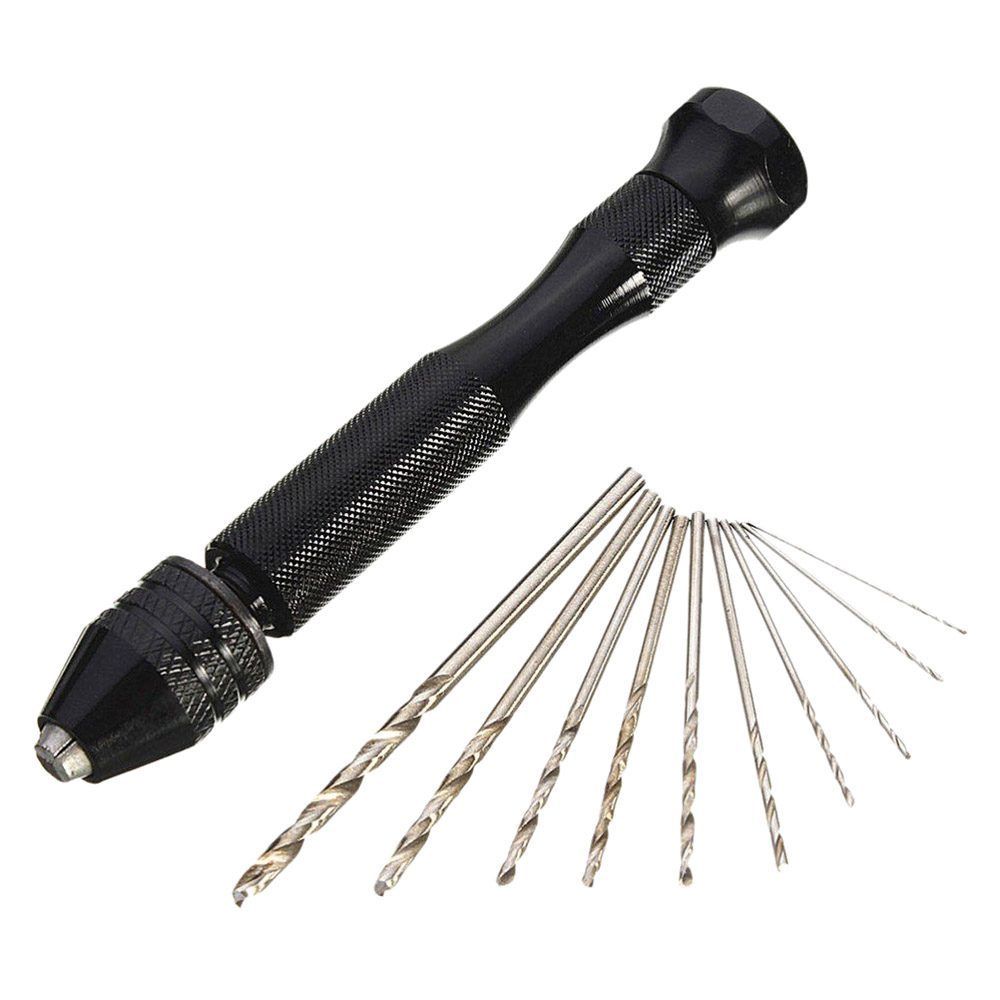 Drill press
£12.00 incl. tax*
I have used just about every hand held drill press there is and this I have found to not only be the best quality but flexible to be used on just about every job a harmonica repairer will do. This is used for tapping reedplates, opening up holes. de burring, Reaming. Comes with a small selection of drill bits to cover most harp reed jobs.
Category Clamps and Vices
* Based on residence in United Kingdom. Tax rates for other countries will be calculated at the checkout. Price exclusive of tax: £10.00.