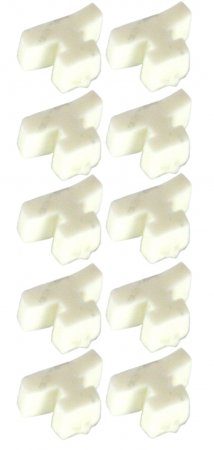 CX12 buffer for comb
£1.20 incl. tax*
This is the little buffer that sits inside the comb. you will receive 2 off . one to use and one for a spare.
Category Hohner spares
* Based on residence in United Kingdom. Tax rates for other countries will be calculated at the checkout. Price exclusive of tax: £1.00.