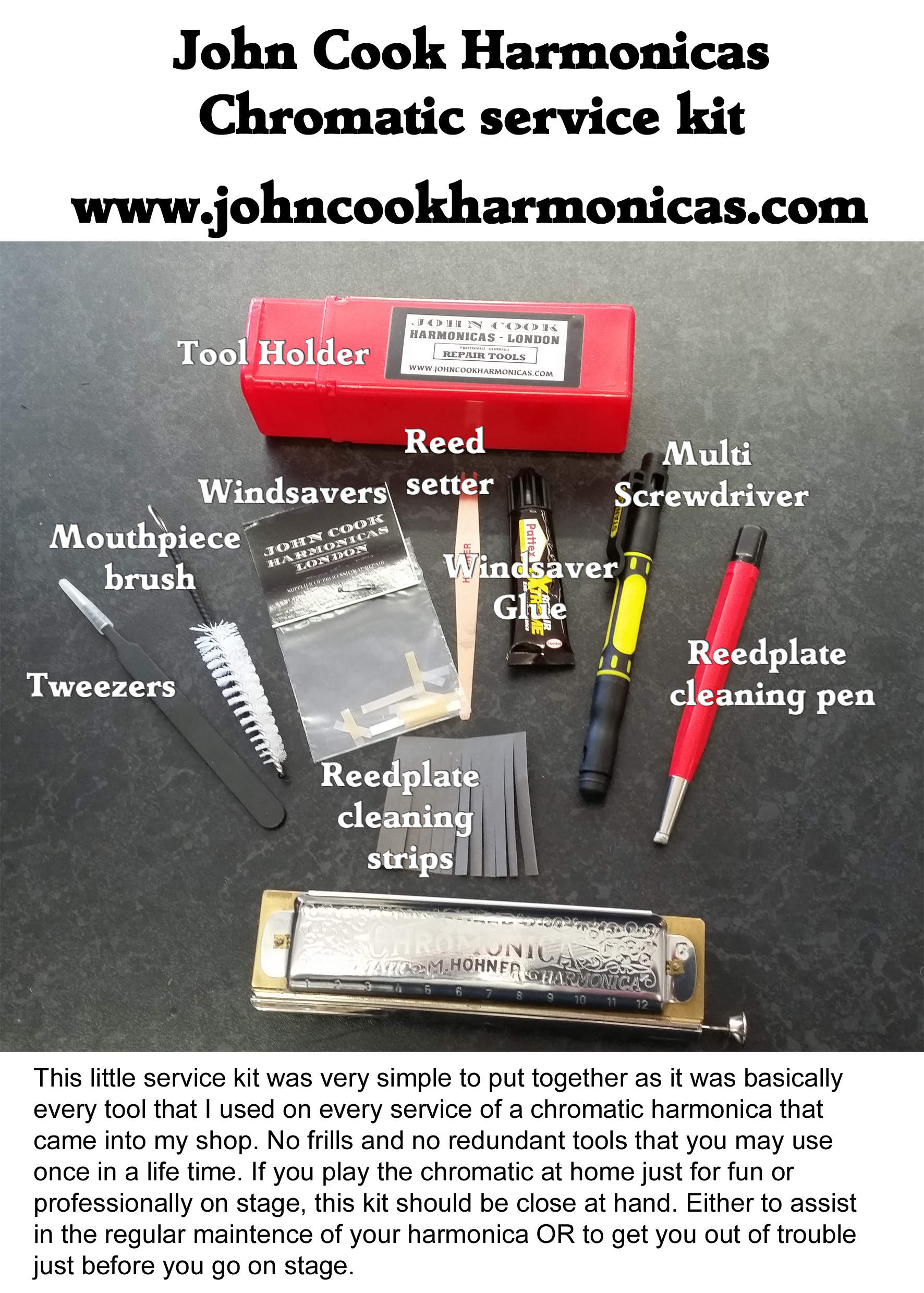 Chromatic Service kit
£60.00 incl. tax*
This kit was put together from the most used tools on my bench. Everyone of these tools i use every day. No waste. No tools that you may use once in a life time. If you own a Chromatic you should own this little kit. Its inexpensive and invaluable. I have included a set of instructions covering some common things to watch out for and how to fix them. .
Category Assembly tools
* Based on residence in United Kingdom. Tax rates for other countries will be calculated at the checkout. Price exclusive of tax: £50.00.